LENOVO- COMPUTER CENTRE: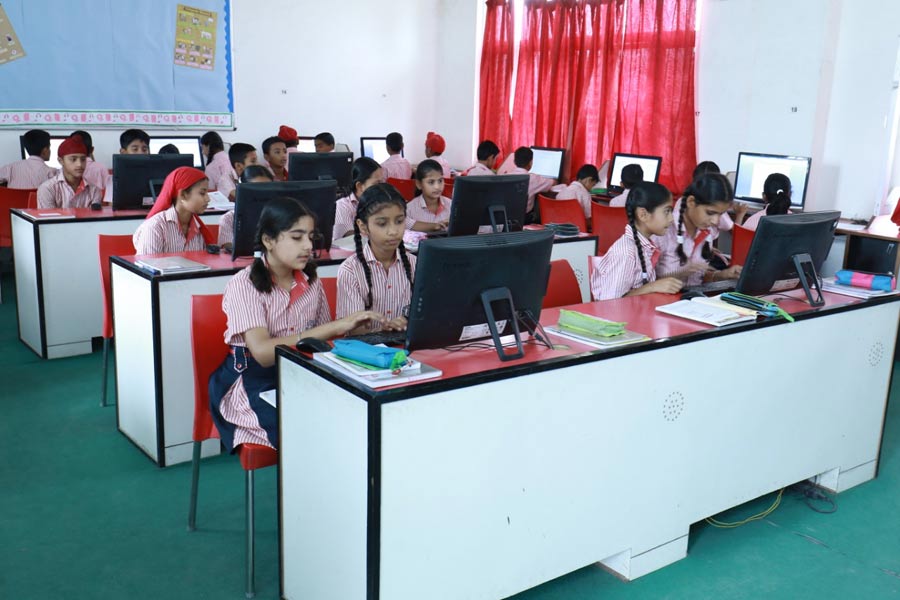 Computer Centre is the IT hub of the school; students get opportunity to acquire computing skills through hands on experience in the state of art laboratory. It is equipped with adequate 'All in One LENOVO PCs' for hassle free learning experience.
LABORATORIES: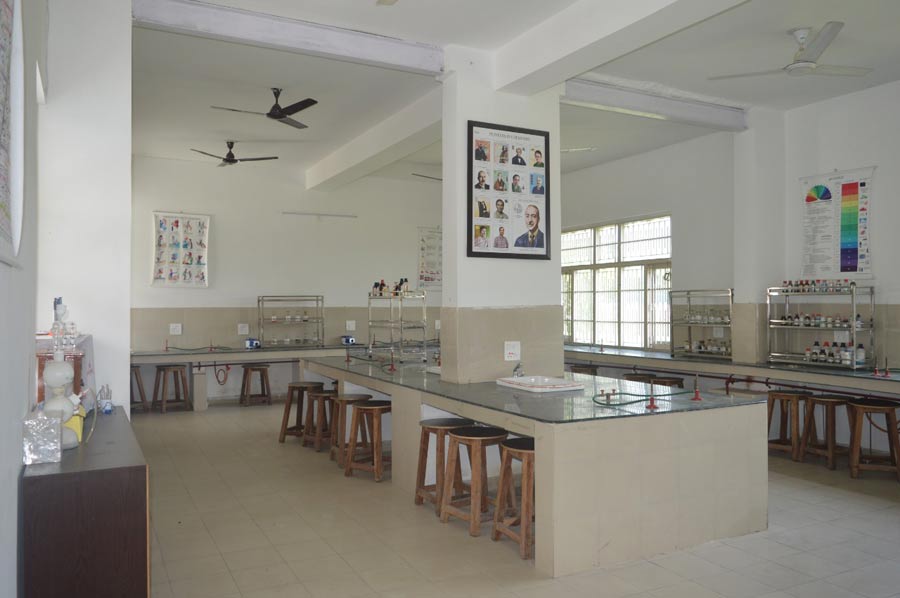 We tune our students to the wonders of applications in Science in our Composite Science Lab. Senior classes experiment and learn in specialized Biology; Physics & Chemistry labs to explore these subjects to greater depths. Social Science and Mathematics Labs are the most sought-after activity zones of the school.
COMPETITIONS: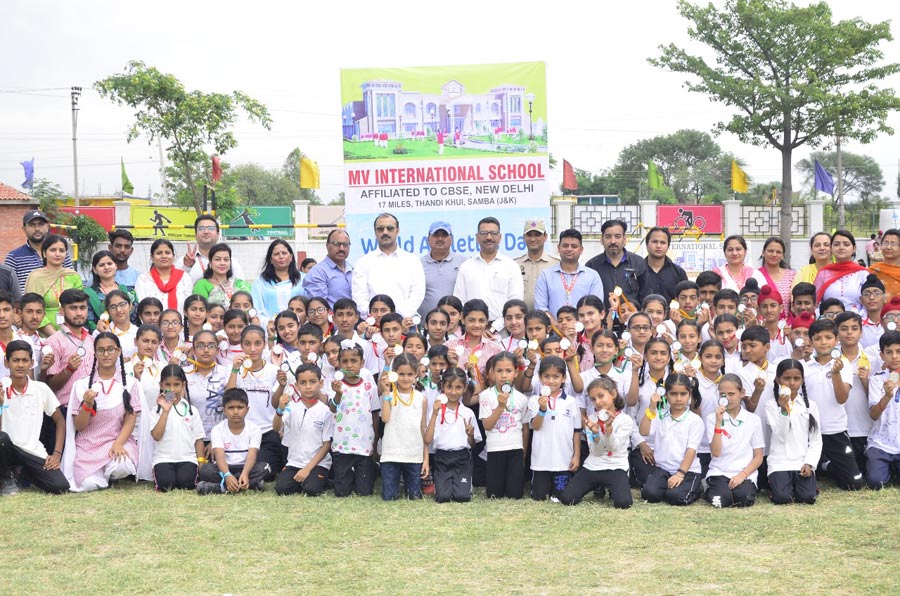 Annual School Calendar is designed with focus on peer level competitions. Inter Section & Inter House Competitions at MVIS are organized with a view to channelize and augment leadership potential of the students. Inter school competitions help participants to reach greater heights of success at National & International Levels.
MUSIC & DANCE: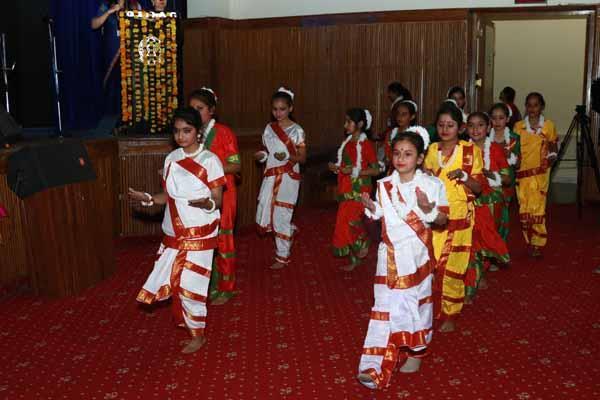 Students of the school are exposed to the melodies of vocal and instrumental music as well as rhythms of dance moves in an integrated curriculum spread over the session. Well trained staff is the back bone of this department. With the efforts of the students & staff, MV International School has added feathers to its cap by winning various competitions at State & National Levels.
SCOUTS & GUIDES:
MV International School has a long association with J&K Bharat Scouts & Guides where the students of Class 6th to 9th are enrolled for training in self-discipline. Camps in school & outside the state are organised for these students where they learn the techniques of disaster management and develop the sense of helping people in time of need.
Four students have received the HIGHEST STATE AWARD, the prestigious GOVERNOR'S AWARD and they are now working for the PRESIDENT'S AWARD.
SCHOOL LIBRARY: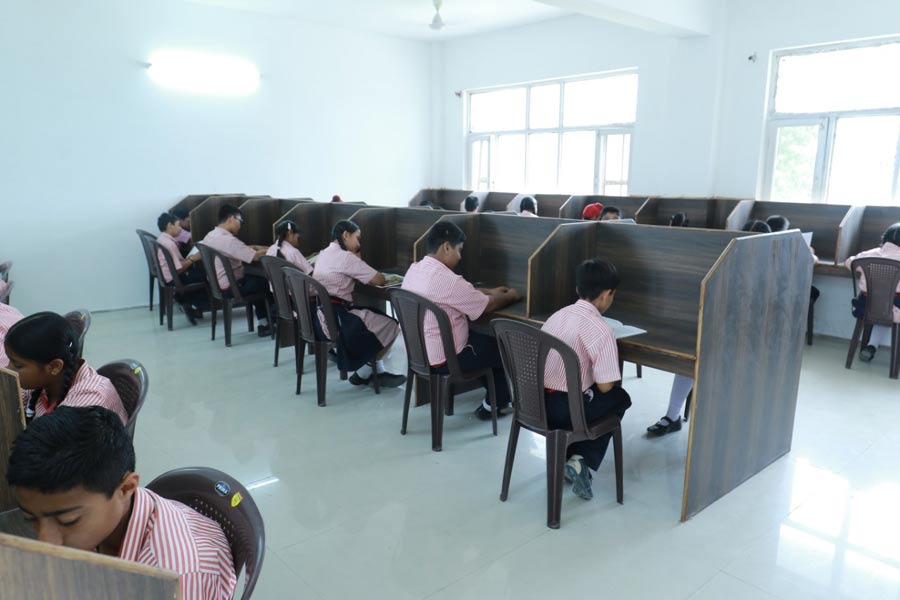 Our impressive library is growing as a unique resource centre for self-learning. Best selection of fiction, non-fiction and reference books suffice the need for literary thirst of young scholars, we help them become friends with books. Features of the library are:
Reference section
Day to Day utility corner
Lending & borrowing zone
Senior self-study area
AC HEALTH CLINIC: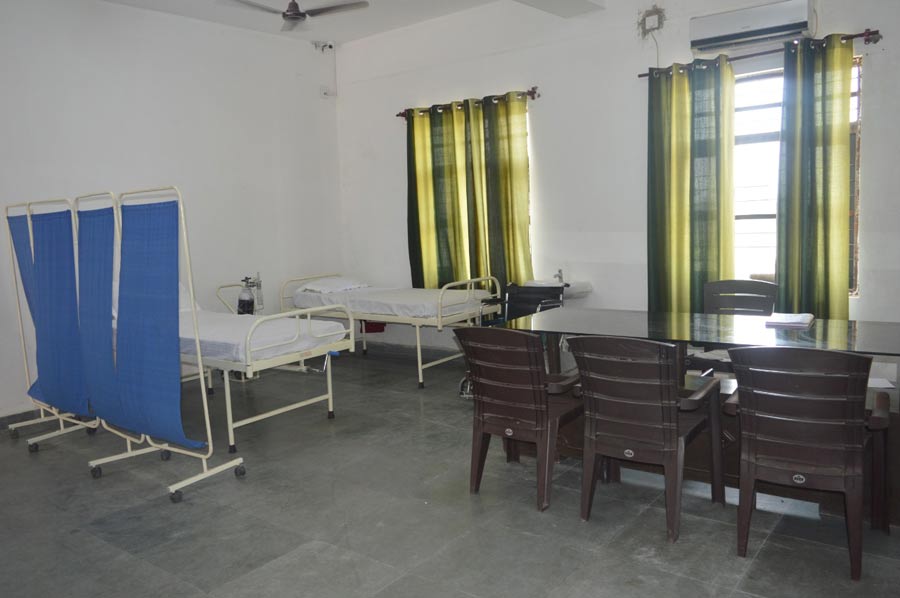 The school has a well-placed Medical Investigation Room with sufficient medical facilities catering to urgent medical-cum-health requirement of students. Health related programs and first aid requirements are managed by an experienced professional throughout the session. This unit is also linked with Govt. Hospital, Vijaypur to cater to any emergency situation.
COUNSELLING: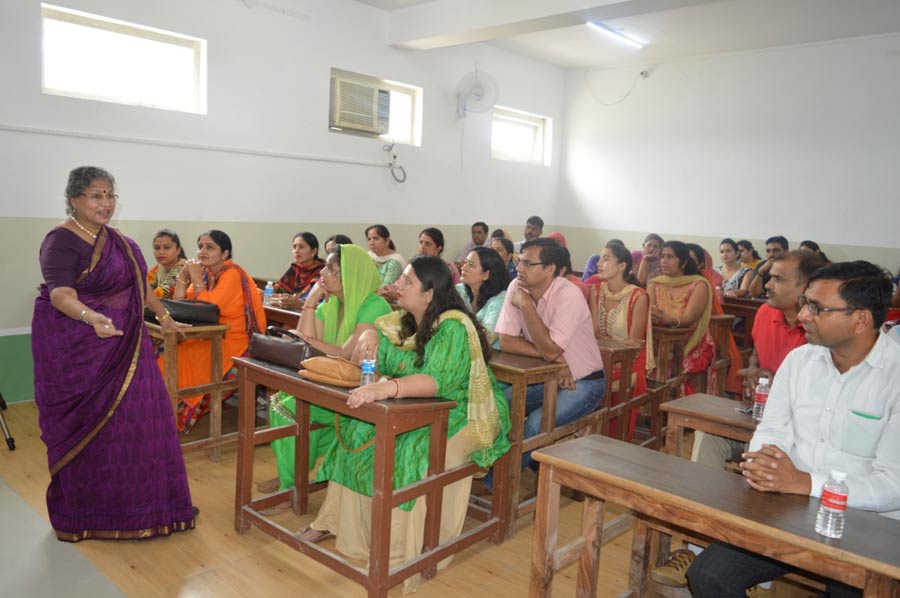 Career counselling is an integral part of our teaching system. Renowned professional counsellors conduct individual as well as group counselling to help the learners to understand their forte before choosing their streams for the future. Parents are also provided with requisite knowledge on child development, effective parenting and career options for their wards.
DIGITAL SCHOOL PROGRAM 'SCHOOL APP':

MV International School has user friendly 'APP Based Online System' that provides parents, teachers and students with exclusive access to all information concerning:
Student's Academic Performance
Attendance & Timetable
Fee Status
School Activity Schedule
Circulars & Events
TATA EDGE SMART CLASSES:
Our smart classes have well balanced digital learning software installed by TATA CLASSEDGE. The contents are mapped with the syllabus. It is a highly interactive setup that makes learning a great fun. It is an important tool for teachers to help students understand the concepts better. Smart Class set up of the school has been uniformly distributed for all sections of the school.
SPORTS TRAINING FACILITIES:
MV International is the only school of the District to have state of art sports facilities and specialized coaching in Football, Cricket, Volleyball, Basketball & Athletics is provided to the students by trained coaches.
Following playgrounds are available in the school:
Mini Stadium
Basketball Court
Volleyball Court
Football Ground
Cricket Ground
Kho Kho Ground
Recreation Games Arena
MVIS is the only school with Cricket Practice Net and Automatic Bowling Machine in its HOWZAT CRICKET CLUB.
Coaching is provided to the students in 19 games and sports:
Badminton
Football
Cricket
Speed Ball
Kho - Kho
Basket Ball
Volleyball
Athletics
Kabaddi
Hand Ball
Throwing Games
Taekwondo
Matsogi -Do
Gymnastics
Chess
Carom
Table Tennis
Yoga
Recreational Games
AMPHI THEATRE: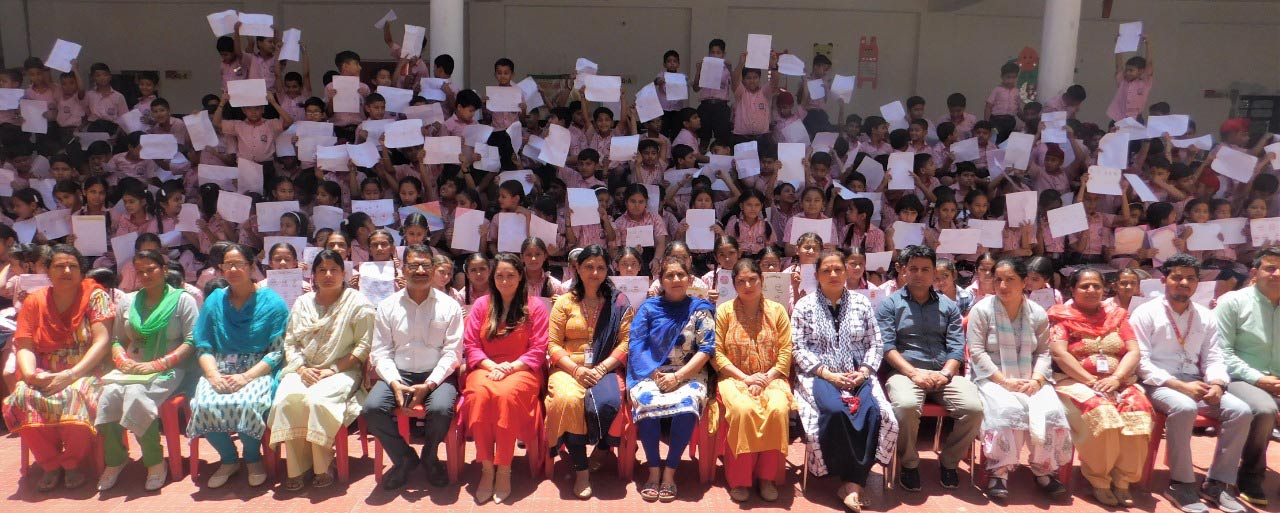 MV International School has a unique Open Air Amphi Theatre with seating capacity of 300 people. It is a platform where young artists learn and exhibit their skill of dramatics and speaking.
KOREAN CULTURAL CENTRE: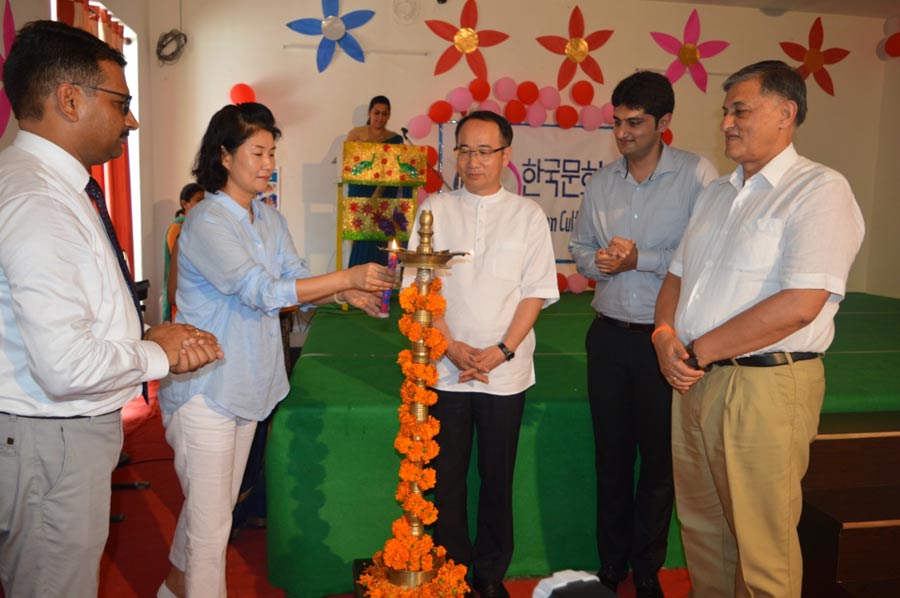 MVIS is the 1st School of J & K to have signed a MOU with Indo Korean Cultural Centre, New Delhi. The students get to study the Korean Culture, their life style and variety of activities. They participate in National Level Inter School Competitions related to Korean Culture and winners get to visit the Korean Centre and finally undergo the Student Exchange programmes.
AMERICAN FIELD SERVIES (AFS):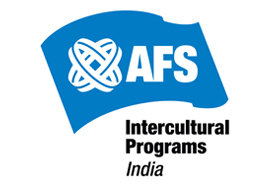 AFS is an international, voluntary, non-governmental, non-profit organization that provides intercultural learning opportunities to help people develop the knowledge, skills and understanding needed to create a more just and peaceful world. The school has tied up with them for International Student's Exchange Program.
HOWZAT CRICKET CLUB: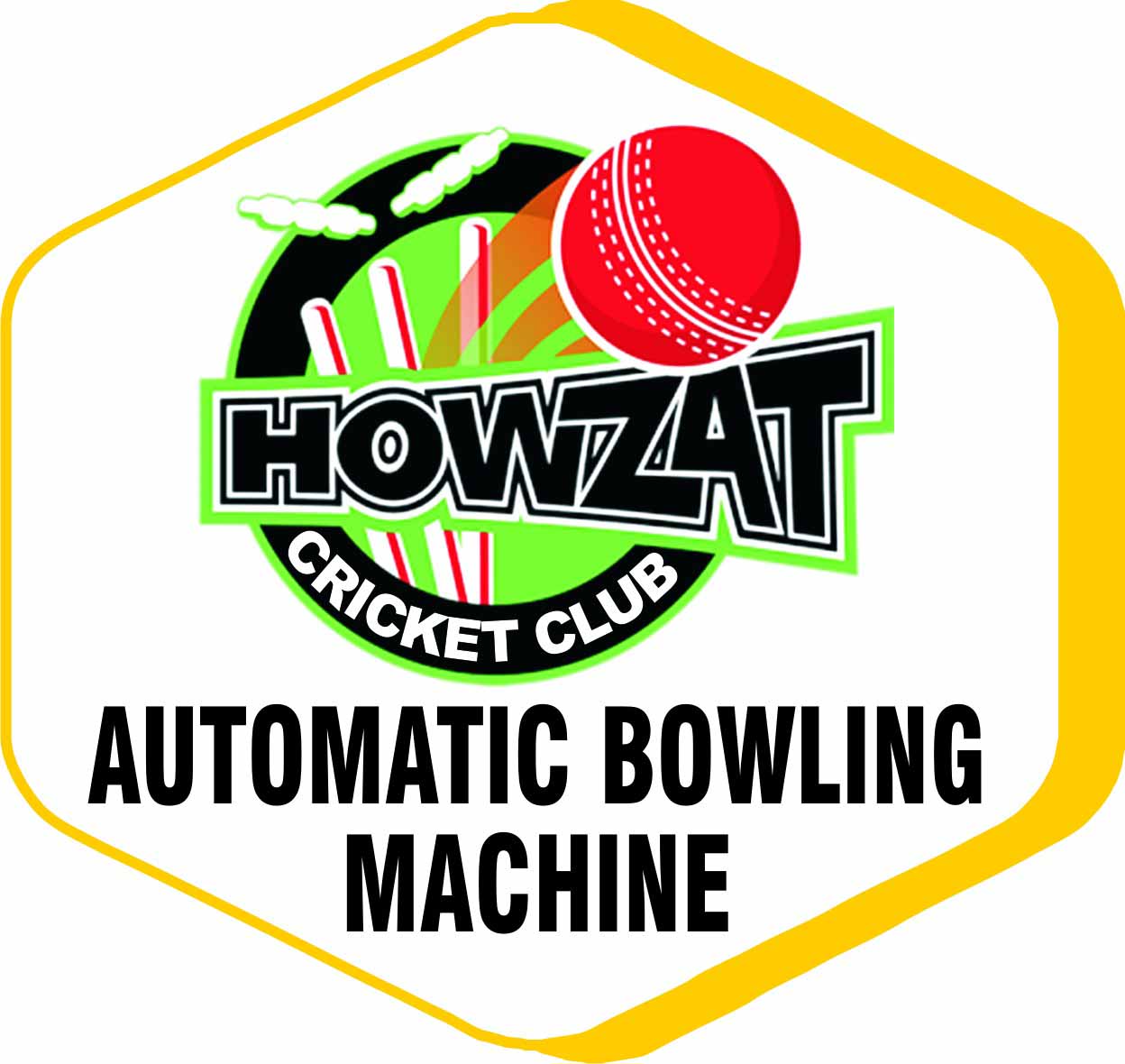 Specialised coaching in Cricket is being provided to budding cricketers of the school in this club. The club is equipped with 'Cricket Bowling Machine' and Cricket Practice Net.
PHYSICAL FITNESS PARK: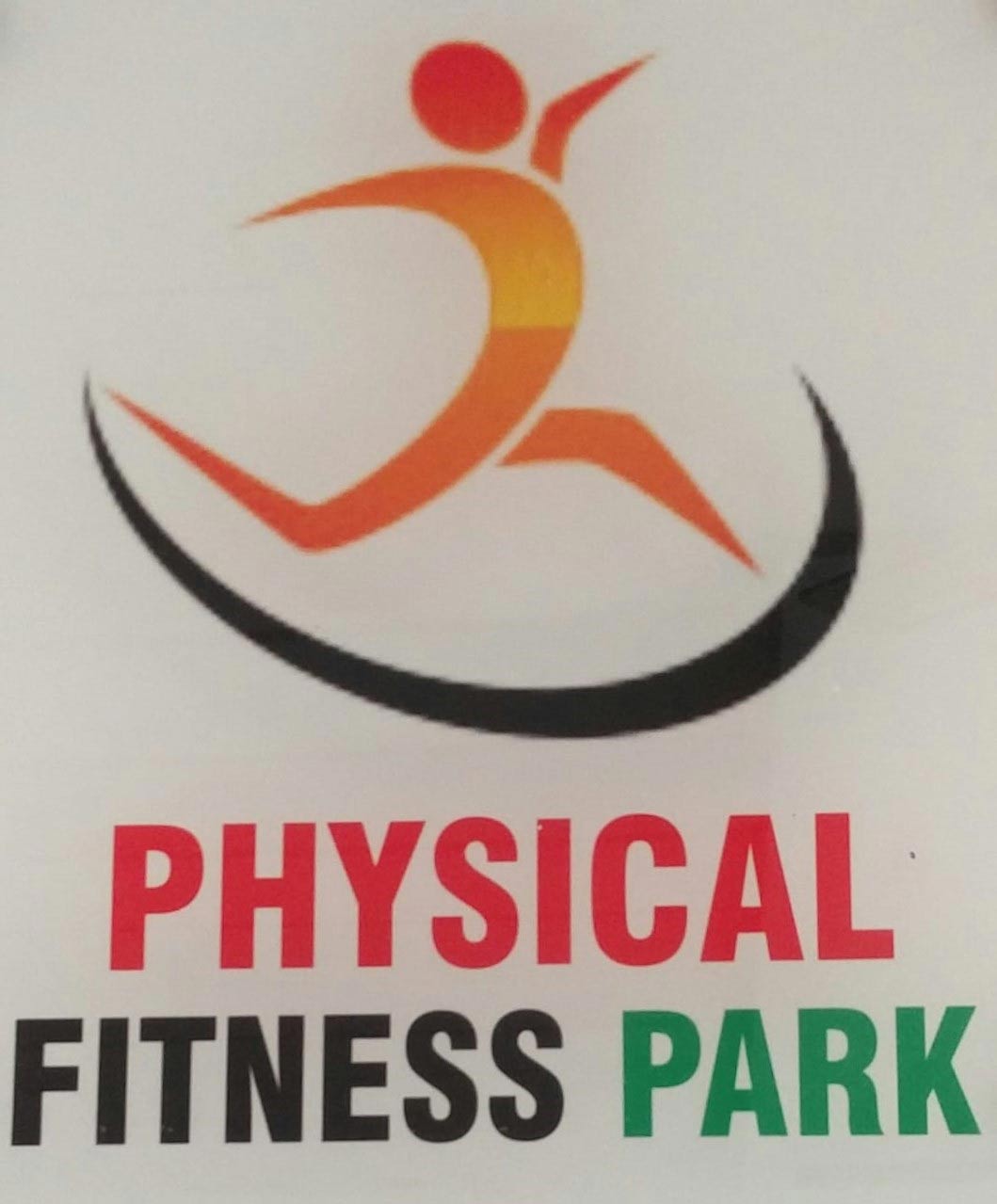 With a vision to build "Healthy India, Stronger India" MVIS has set up the only Physical Fitness Park of the District. The students can test and strengthen their motor skills as well as boost their strengths and abilities. Students are trained to achieve high level of physical fitness by adventure training in this park.
KIDS TOY ROOM
Little scholars who step into the portal of the school in Classes Pre-Nursery, Nursery, LKG & UKG are in their formative years of education. Their sensory skills are enhanced under a special provision in the school. State of Art equipment has been setup in the school for them, where they learn and grow by explorations and experimentation.
BYJU'S LAB

School has well established BYJU'S lab for the students with the acess to latest tablets embedded with latest software. The advantage of integrating technology in education is that it not only enables one to take classes from the best teachers but also personalizes the way students learn. It allows a combination of teachers, video lessons and interactive games - explaining concepts by relating it to real life experiences. This improves understanding and retention of concepts for life. It makes complex concepts visual and contextual, which will help students understand not just the "What" of learning it, but the "Why" and the "How" as well.
BRITISH COUNCIL INTERNATIONAL DIMENSION IN SCHOOLS AWARD 2020 TO 2023: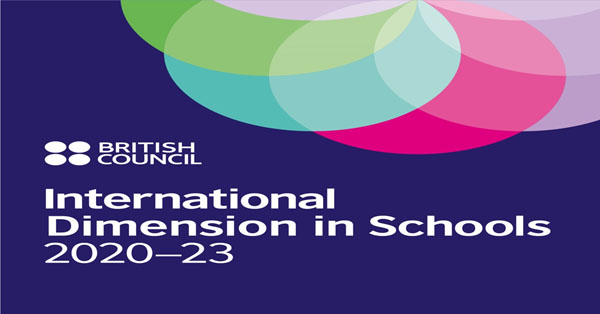 It is bench-marking scheme that accredits schools as having an outstanding level of support for nurturing global citizenship in young people and enriching teaching and learning. MV International School received first accreditation to British Council from 2020 to 2023 for implementation of an international dimension in a school's curriculum. Our students studied the policies and activities undertaken in various countries, viz England, USA, China, Japan, Denmark, Malaysia, Nepal, Sri Lanka, and Bangladesh.
BOYS NCC UNIT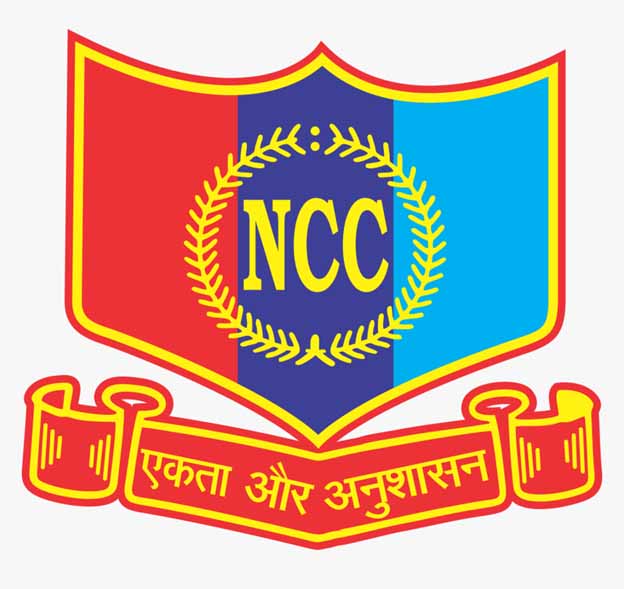 The school is affiliated to 4 J&K Battalion NCC Unit that trains the Junior Division Boys (Classes 7th to 9th) & Senior Division Boys (Classes 7th to 9th) with the theme Unity & Discipline.
ATAL TINKERING LAB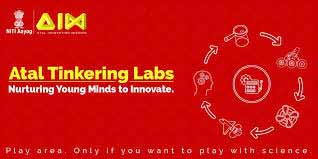 NITI AYOG, Government of India has sanctioned Atal Tinkering Lab for the school. It is a breakthrough set up that engages students to take up robotics and innovation as hobby in school time. It shall be a promising career for future.
100% RESULT 10TH & 12TH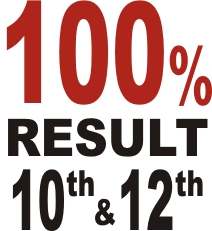 Our students and teachers have maintained a tradition of 100% result in CBSE Examinations of classes 10th & 12th.
PARLIAMENT OF INDIA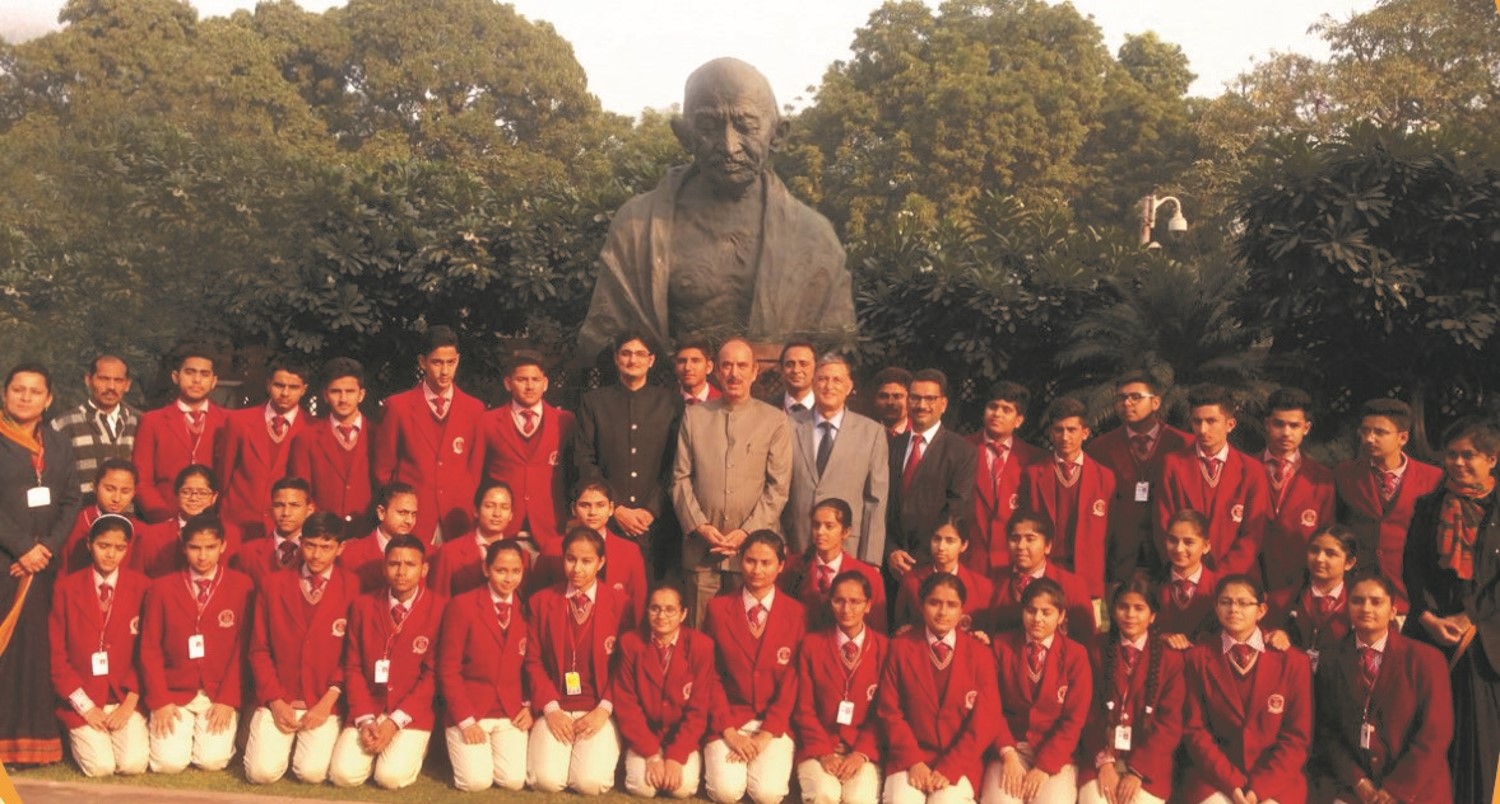 MV International School is the only private school of J & K to visit the Parliament of India.
AMUSEMENT PARK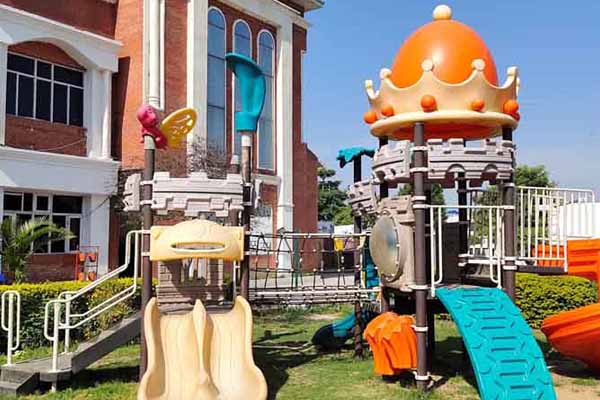 Toy Train, Mickey Mouse Bouncer, Big Play Station, Swings and abundant open space provide a joyful experience to toddlers for outdoor activities
MINI STADIUM & SPORTS: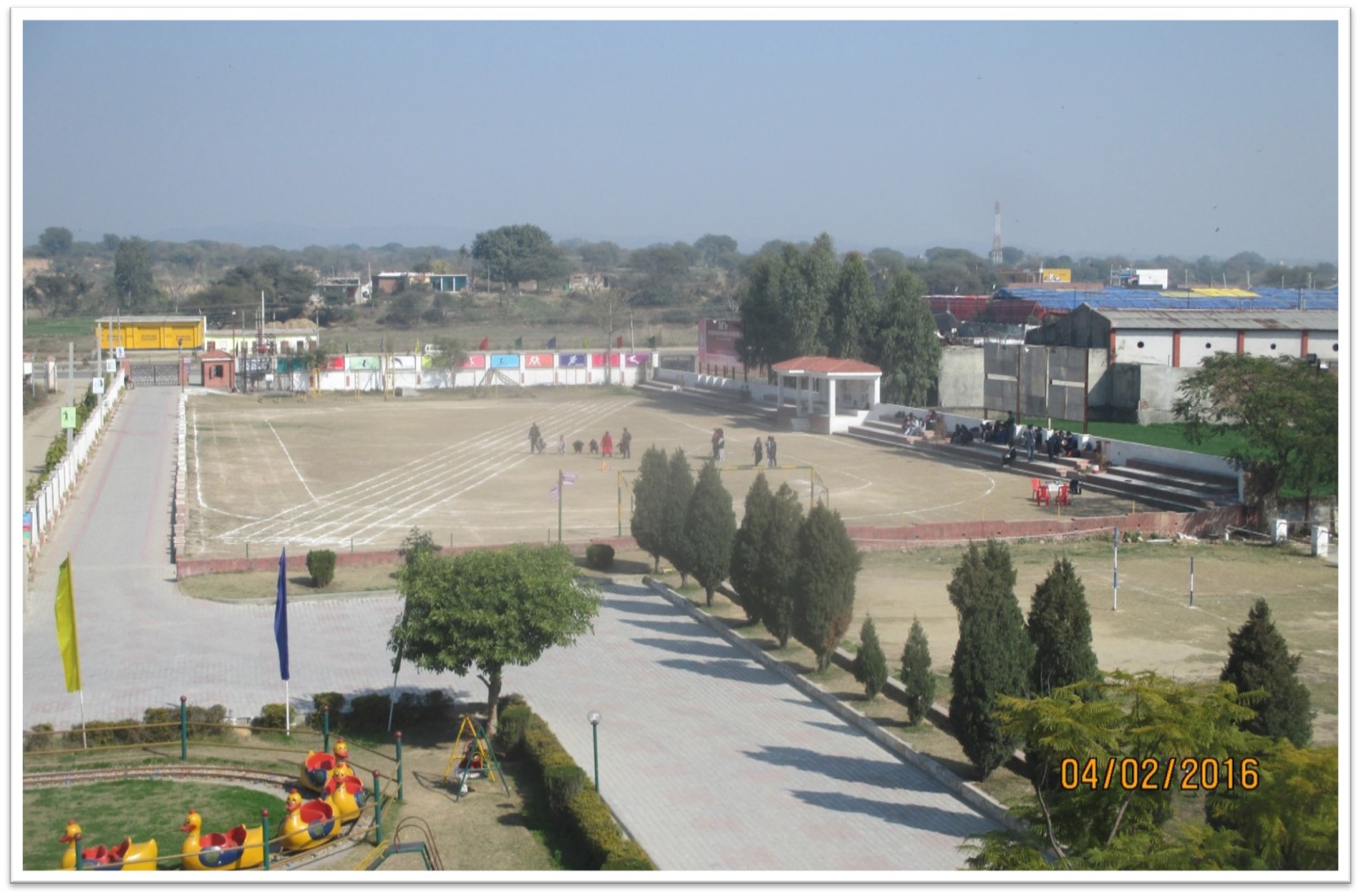 Dedicated and trained coaches devote sufficient amount of time to train students in 19 games & sports in specially designed stadium. Yoga, self-defence, martial arts are integral part of our sports curriculum.
SAFE TRANSPORT:

Our fleet of buses ensure hassle free connectivity to all areas of Jammu,Samba & Kathua districts.
THEME BASED CLASSES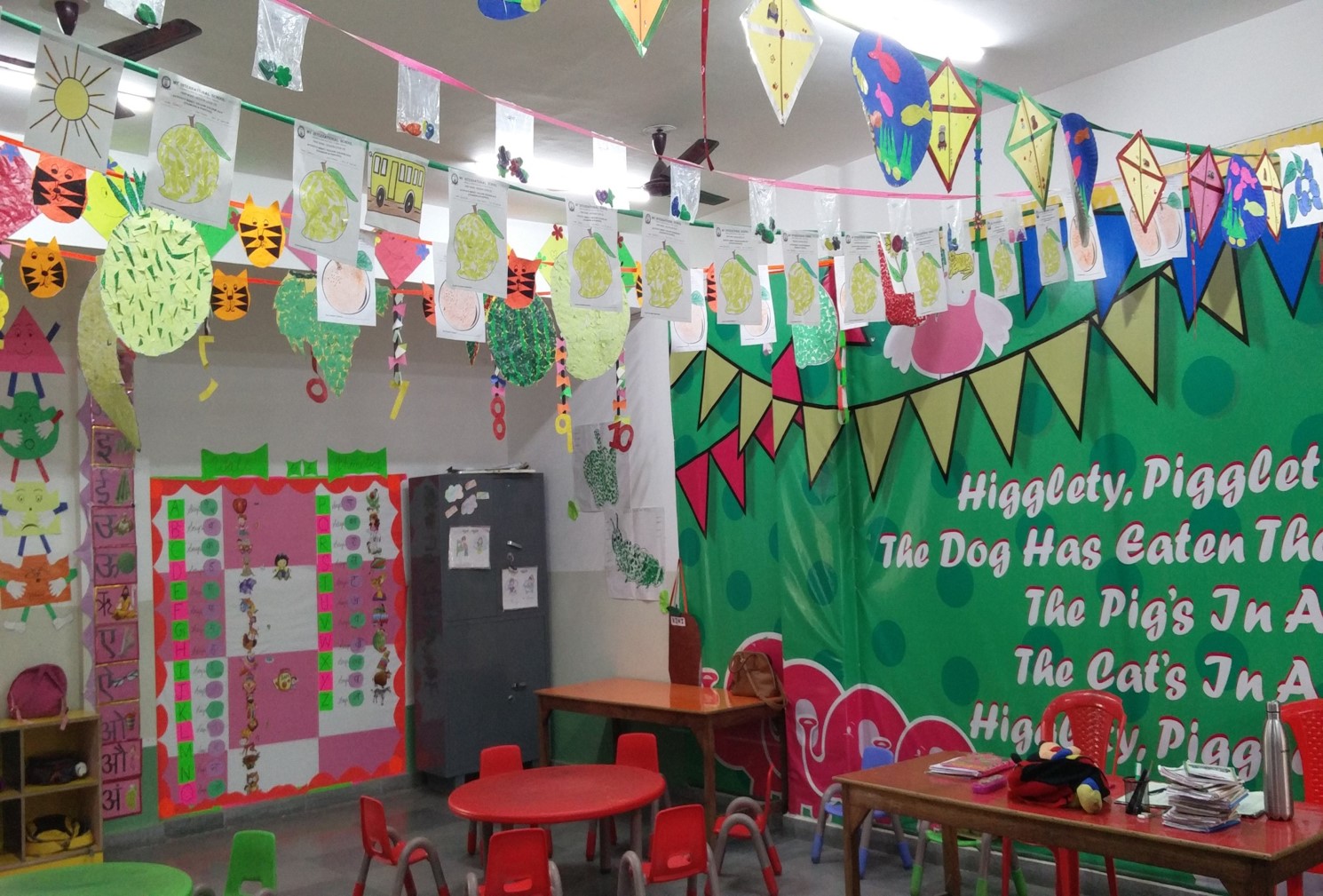 Pre-Primary students study in warm and stimulating class rooms that are designed on the themes of activity-based learning experience.
SPECIAL FEATURES OF PREP SCHOOL:
Uniqueness of our Prep Wing (for classes Pre-Nursery, Nursery, LKG & UKG) can be seen in the following points/activities that are done in this wing:
Jolly Phonics
Theme Based Classes
10:1 Student Teacher Ratio
Etiquettes Classes
Music & Dance Classes
Mother Teacher System
Parental Workshops
Teacher Trainers from Delhi
Nature & Field Trips
Spacious Activity Arena
TATA Classedge Smart Classes
AC Health Clinic.